Tuesday, December 06, 2005
Manila Hottie: ATH
Thursday, December 01, 2005
Hot EARL of Manila
Friday, November 25, 2005
TY: Hot Dallas Teen
Monday, November 21, 2005
GREG, The 3rd World Entertainer
Meet Greg. He's currently based in Brooklyn, but he always traces his roots back to the Philippines. Greg is into breakdancing and R&B, but he describes himself as a "3rd world entertainer".
Not convinced yet? Here...

Don't you love those striking eyes?
In his home country, Philippines, he works as a model and TV host, but he's always away from the limelight, preferring to chill out with pals.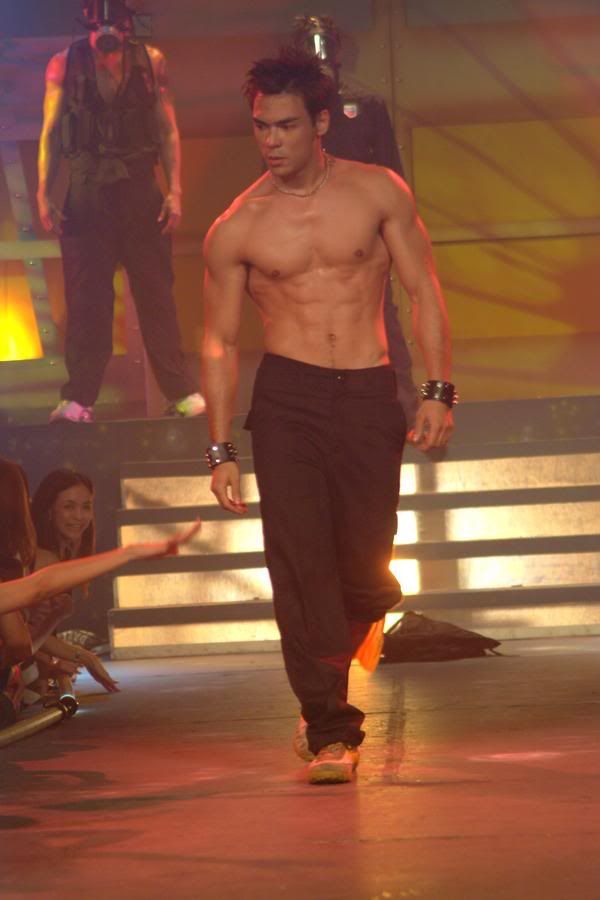 Don't you just love that body? I know I do *wink*
Till then...
XXOOX Bounce Baby
(don't forget to e-mail me, localhotguys@yahoo.com.ph)
Saturday, November 19, 2005
2PE: Hot Programmer
Thursday, November 17, 2005
Cayo: Hot Guy From Stamford
First Local Hot Guy: RAMZ